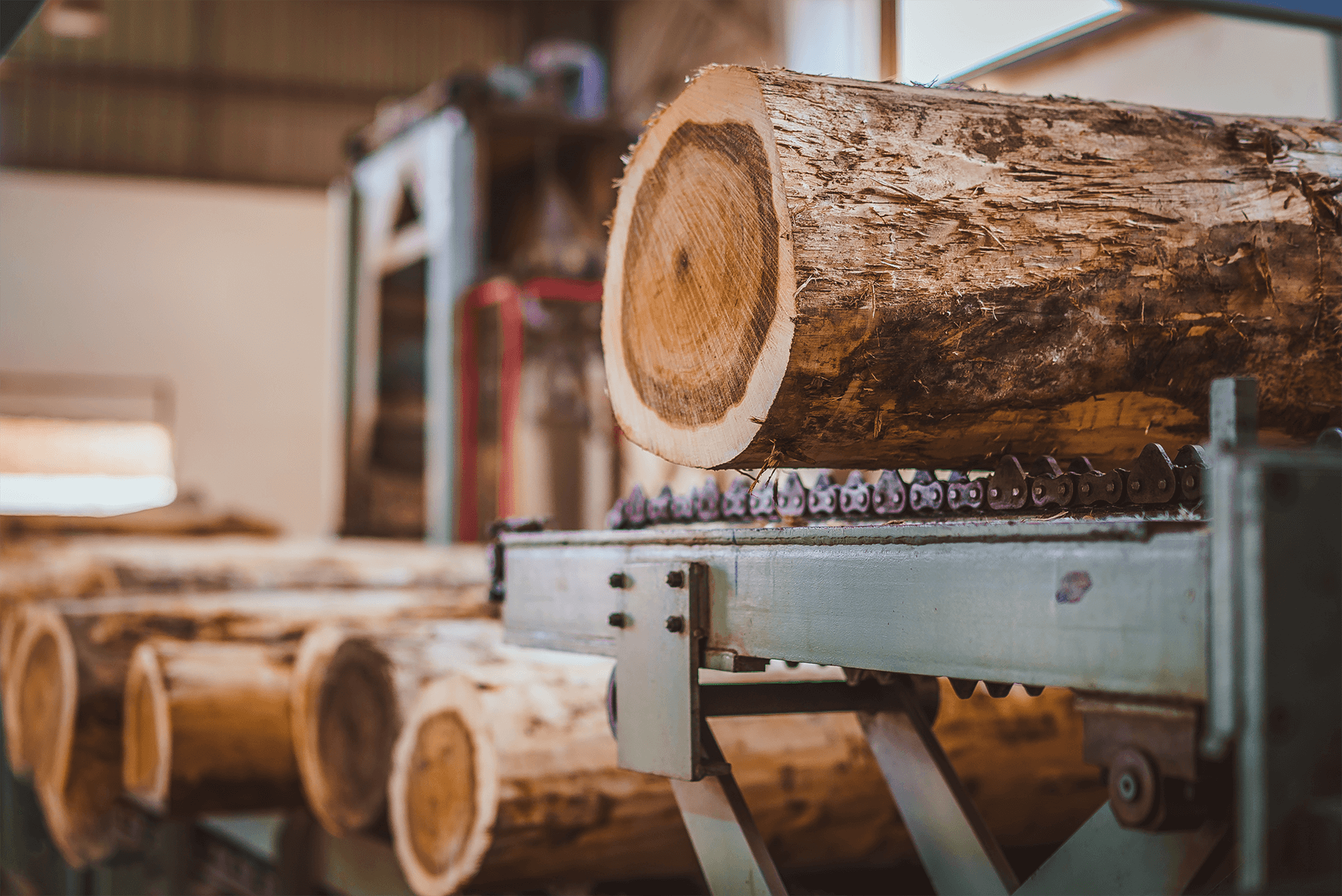 The company was established in 1993 with one purpose, which is having a pioneering role in the production of Veneer and Block Board. And for more than a quarter of a century we have seeked to get that purpose accomplished by evolving , developing and continuous research for what pleases our customers.
Our beginnings were really modest with one product , then gradually we , and because of our loyal customers we start to follow and expanding strategy to produce more than 7 different products that are all of premium quality and efficient in order to reach each home and fulfill our customers needs.
And as a company with a pioneering vision we decided to invade the international markets and opened the doors of export , and that positioned the company in a distinguished place. This was enforced later with ISO 9001 certificates for health and professional security.