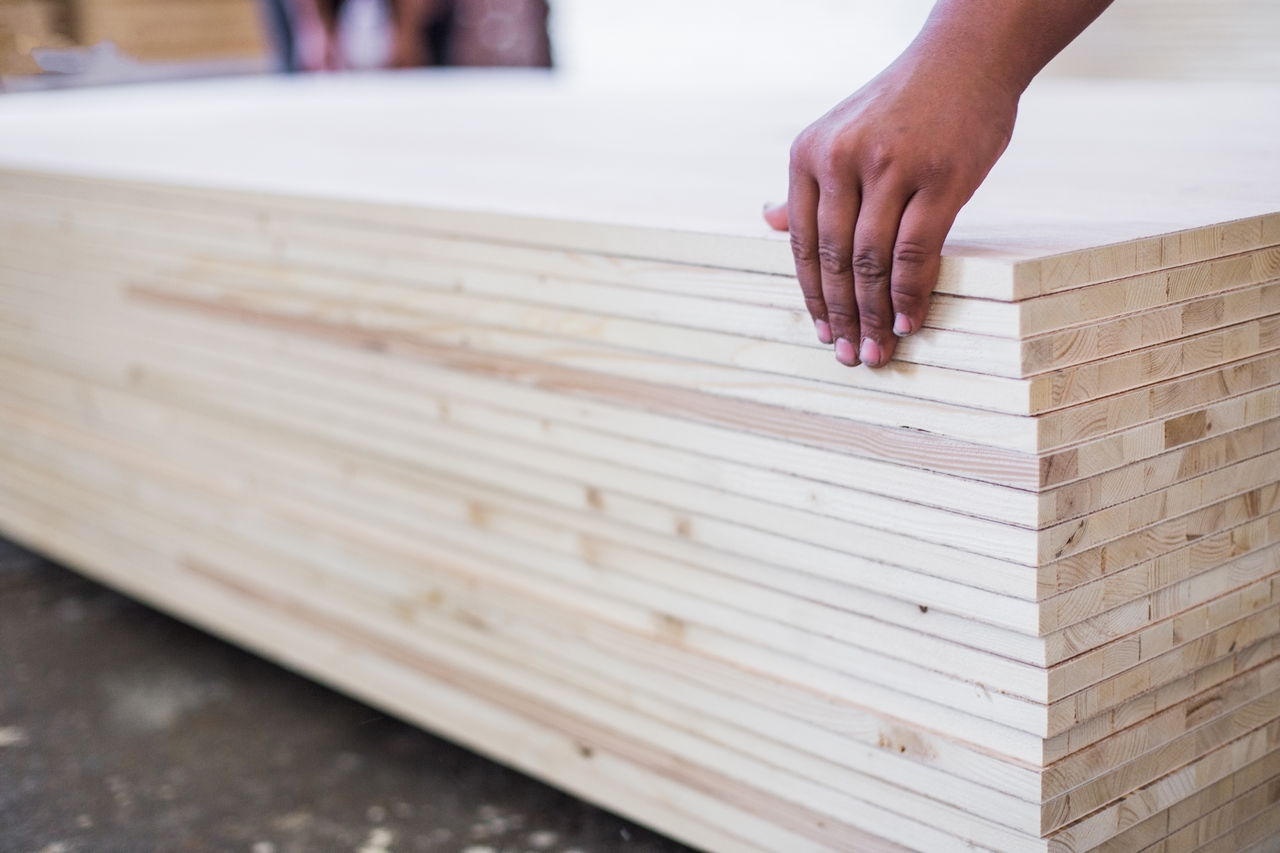 Board block usages are endless and that's why you need to pay attention while buying . Here are some tips to help you :
1) Always check the edges first as it indicates how the wood looks like from the inside. If you found well pressed and white. that means it's of a good quality, if it's dark and contains spaces then it's old and not well dried.
2) Move your hand along the board horizontally,  in case you found any bumps , the wood might be damaged from the inside or not united in the thickness.
3) If you're buying pressed wood, check the veneer carefully and make sure it's not manually as this might cause problems after painting. And It's always better to get it from a well-known manufacturer.
4) Knock on many sides of the board and listen carefully , If you hear a thud or high sound then it might be empty or contain spaces inside.
5) You should know that it's not about the price at all as there are many cheap boards and probably without warranty
Finally, make sure you know where the wood board is coming from and how it was manufactured as such details matters when using them in the production process.